Skip to content
Return to Nav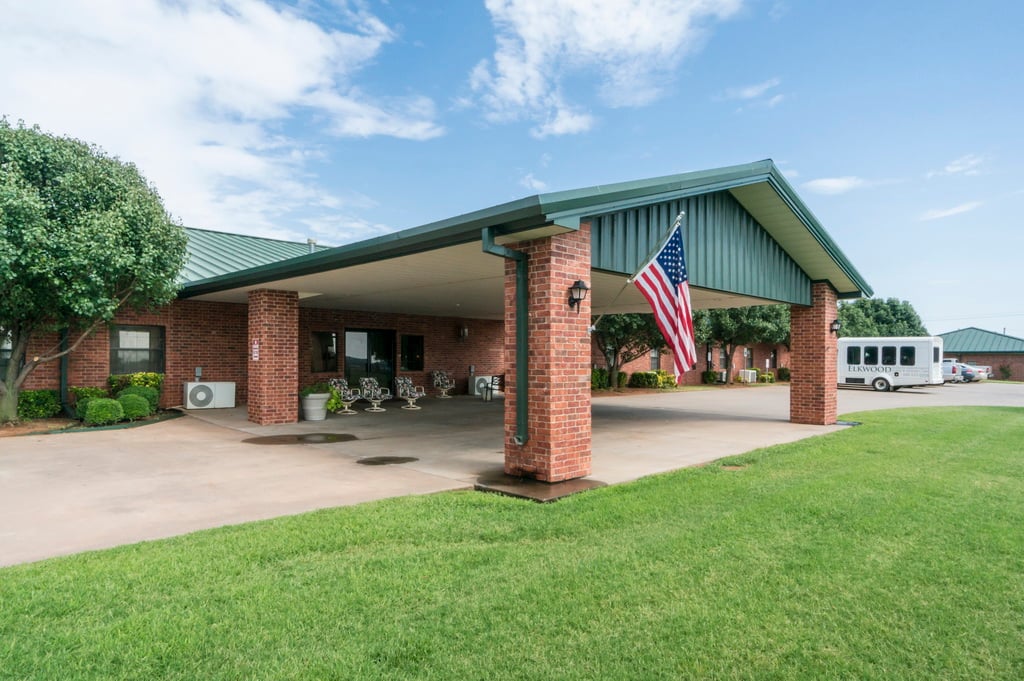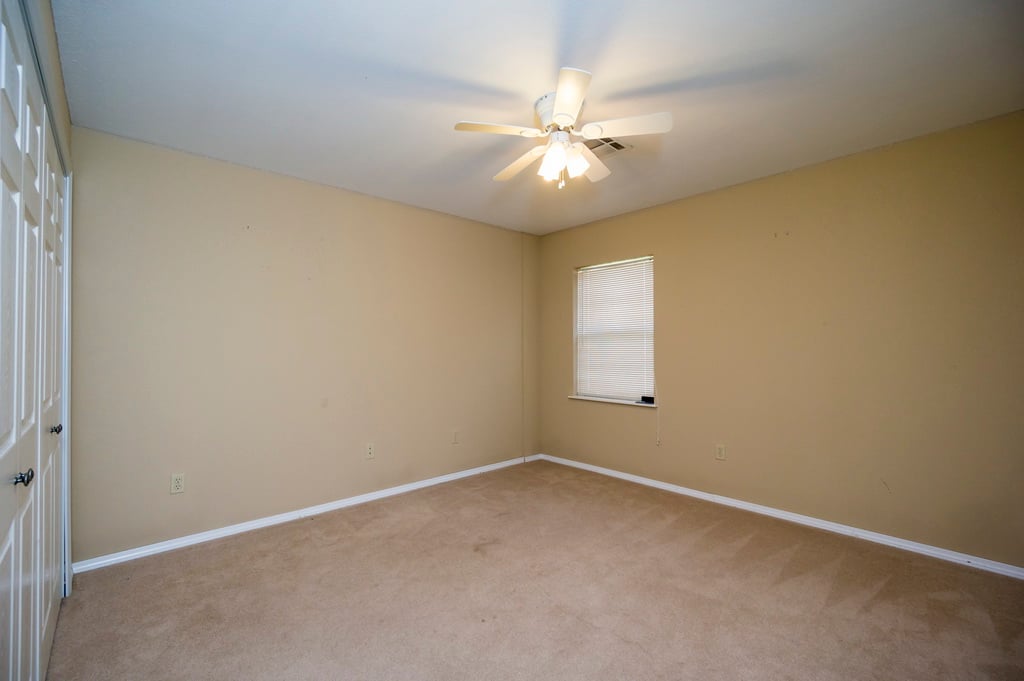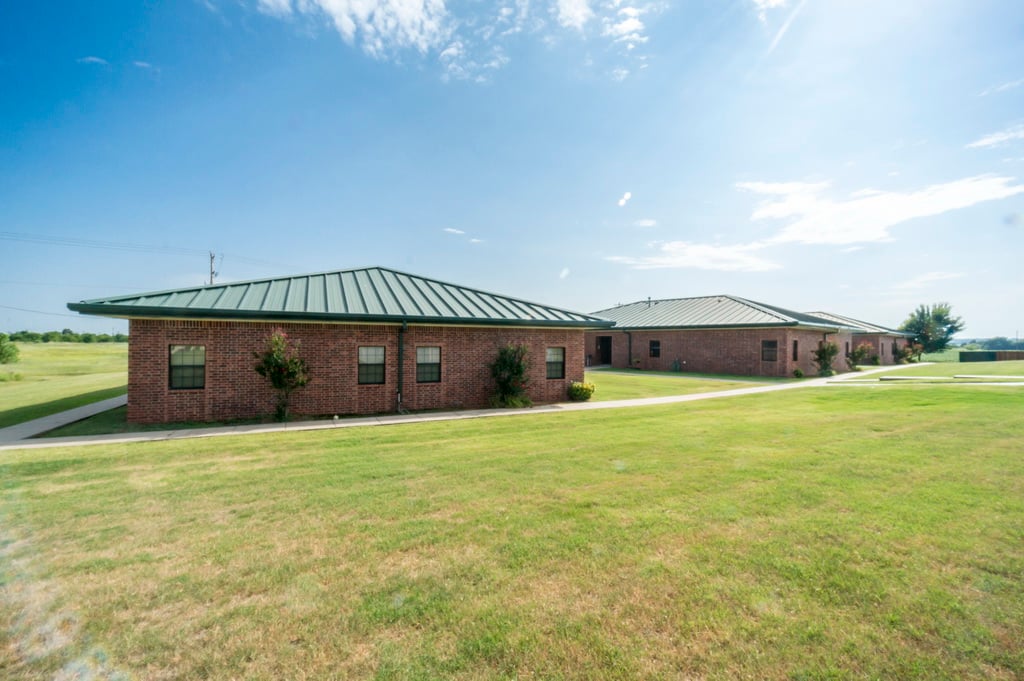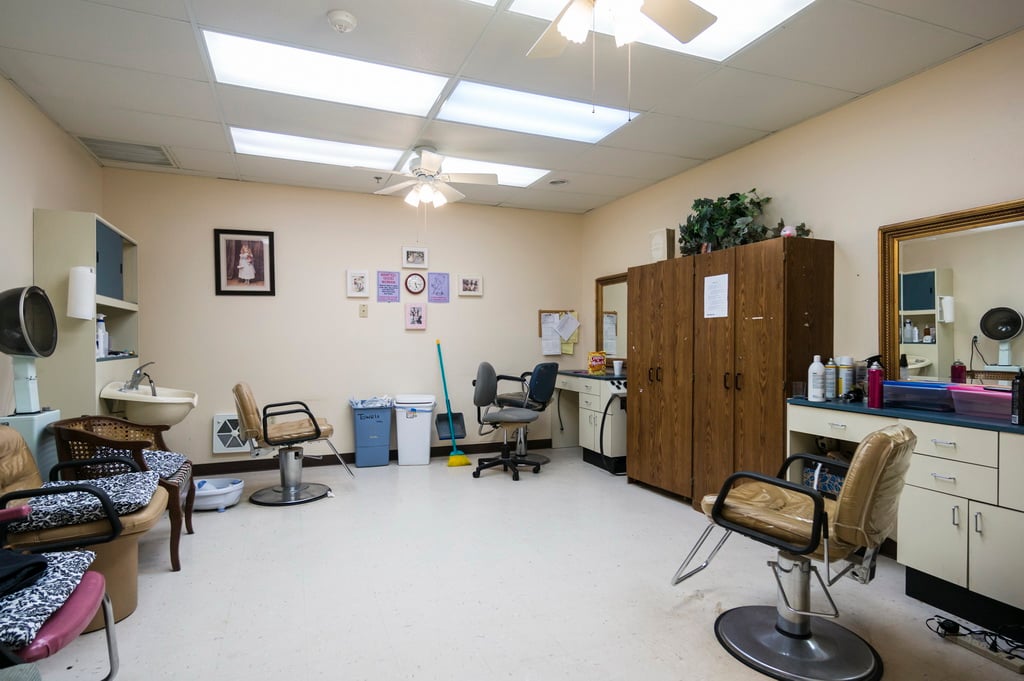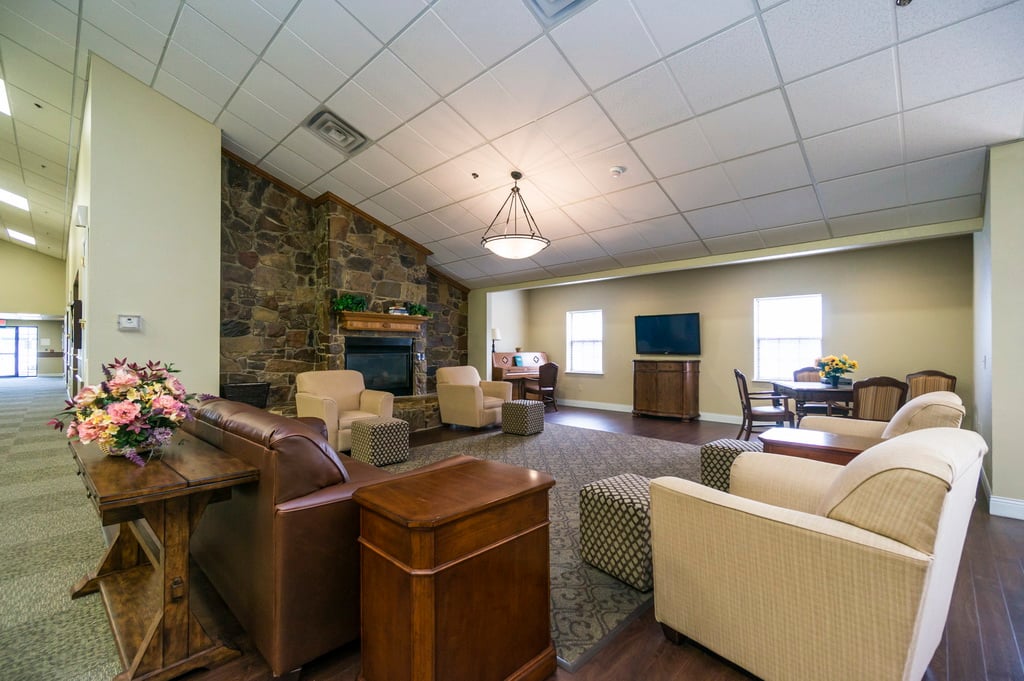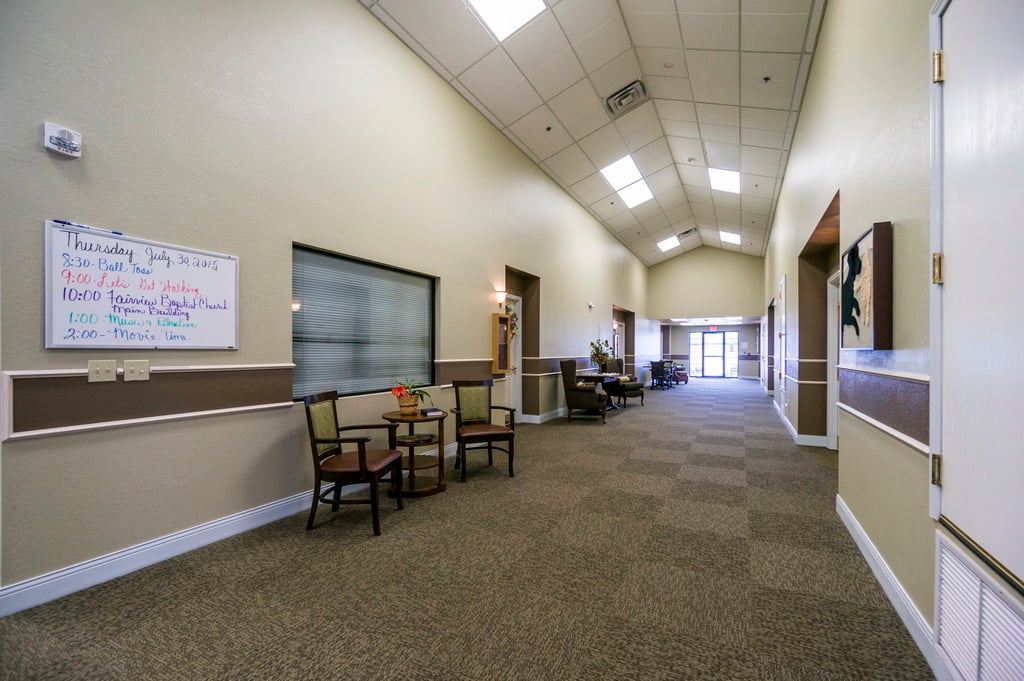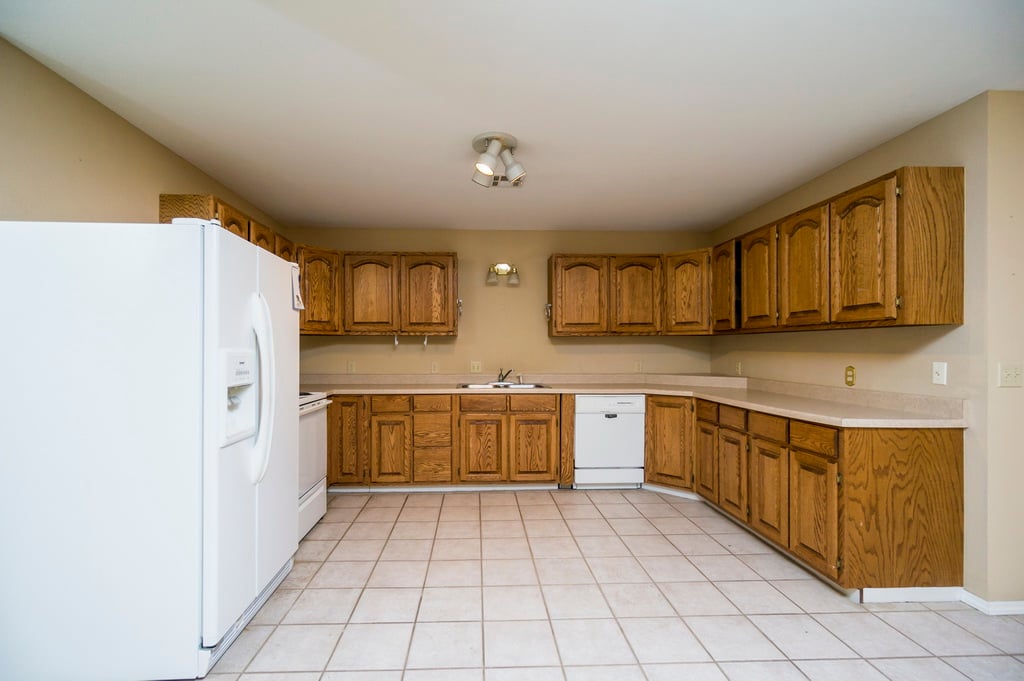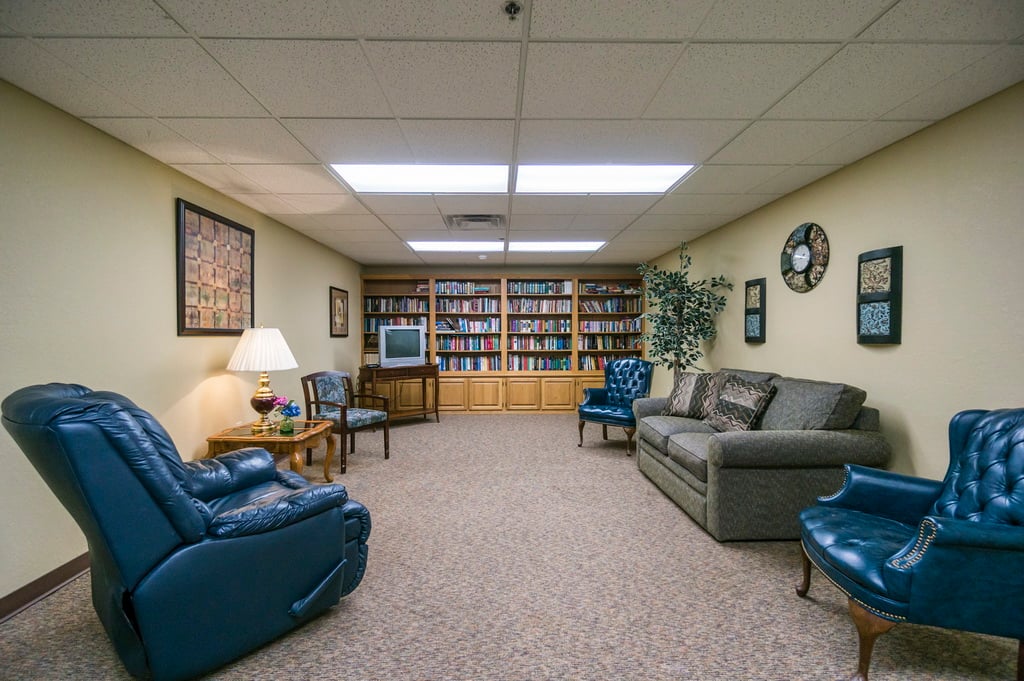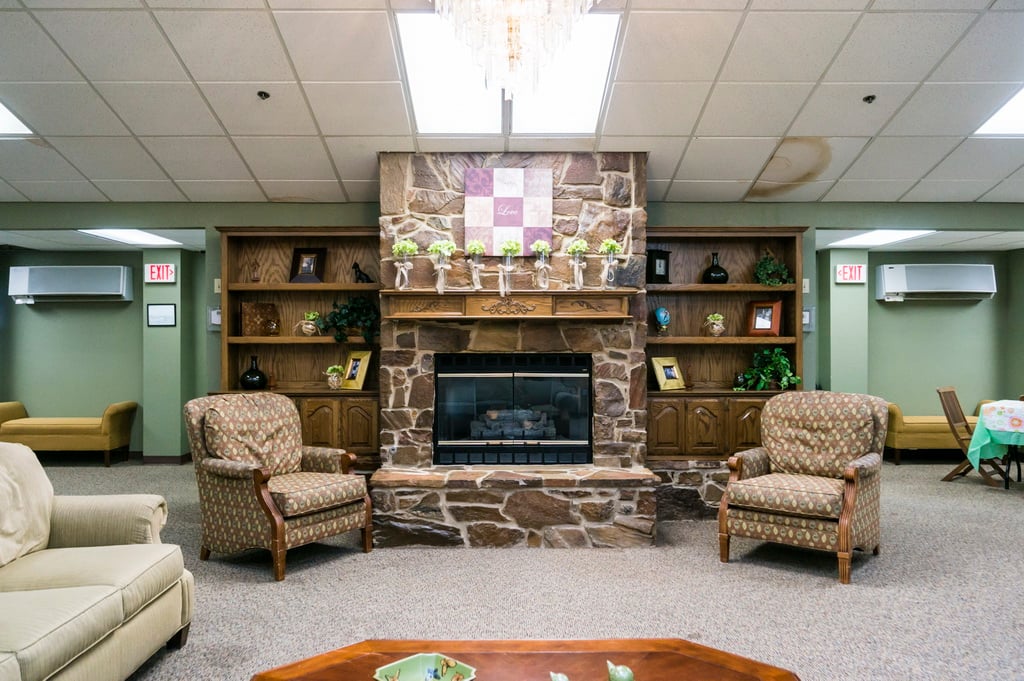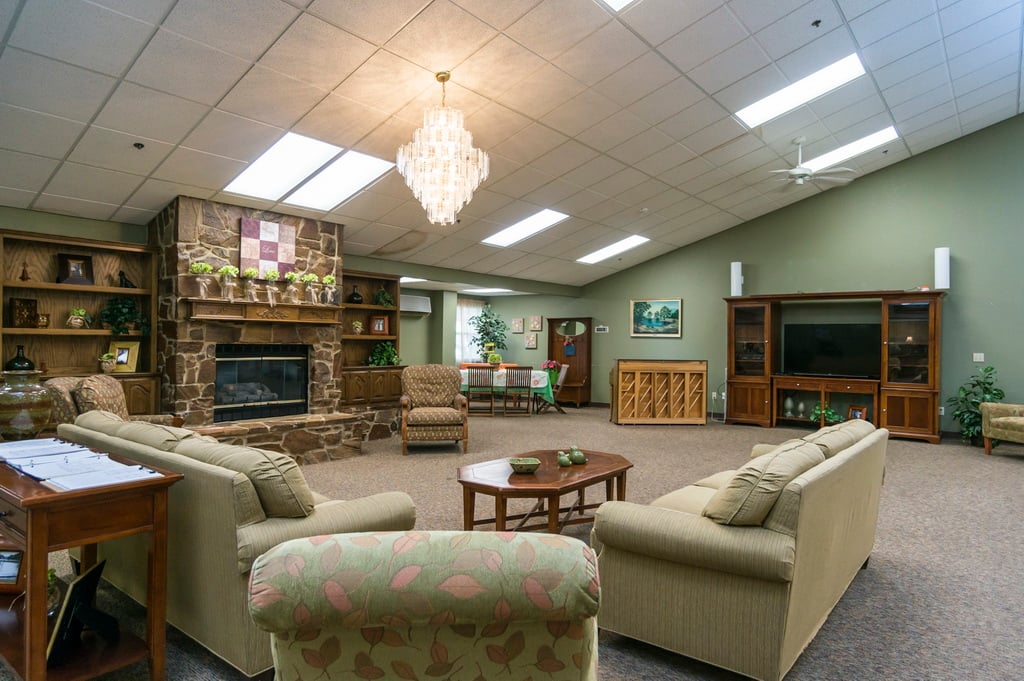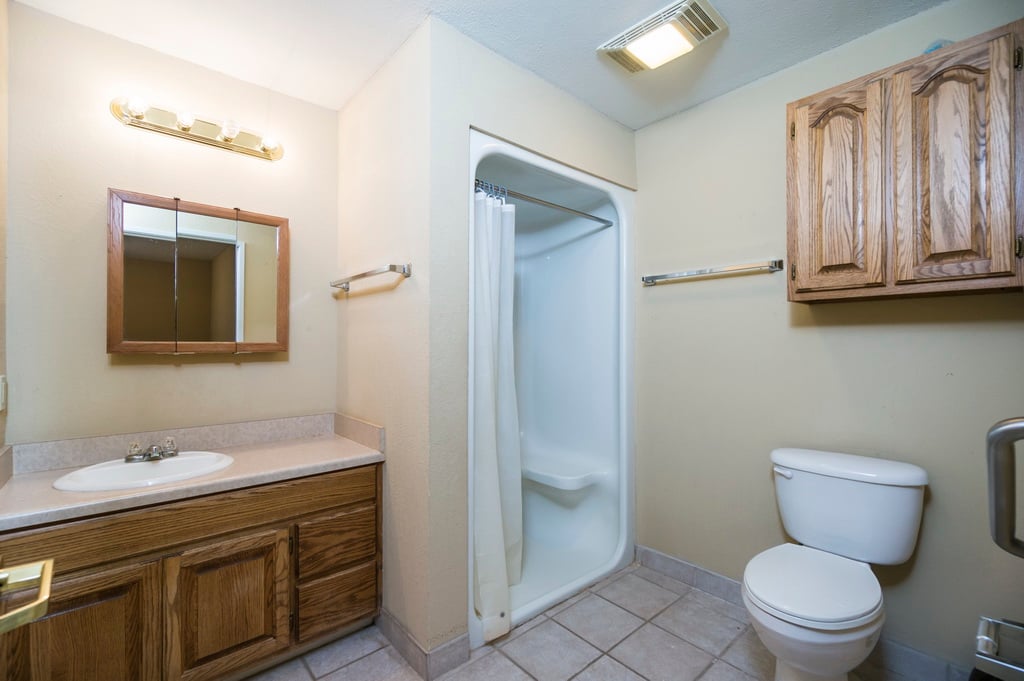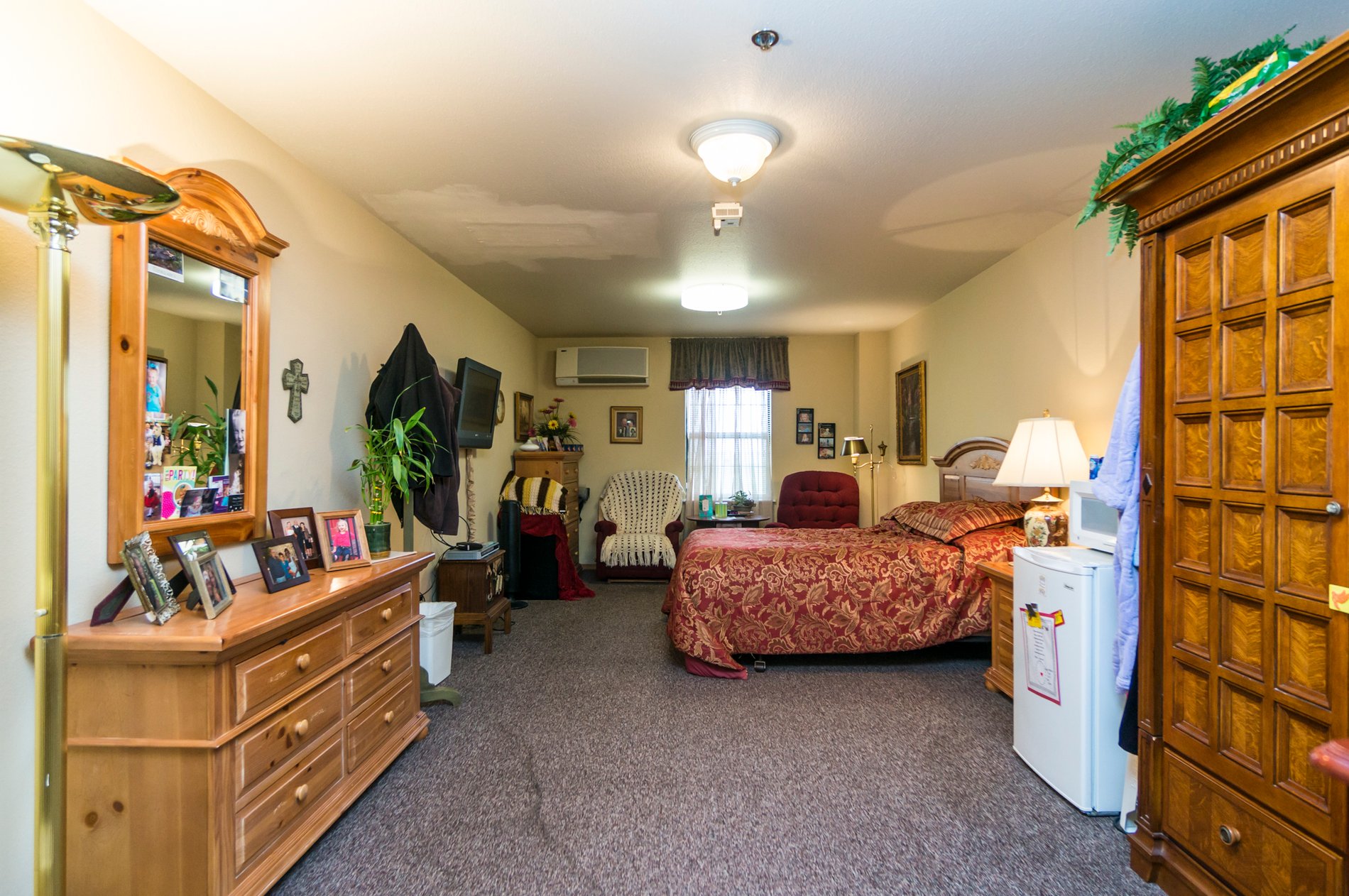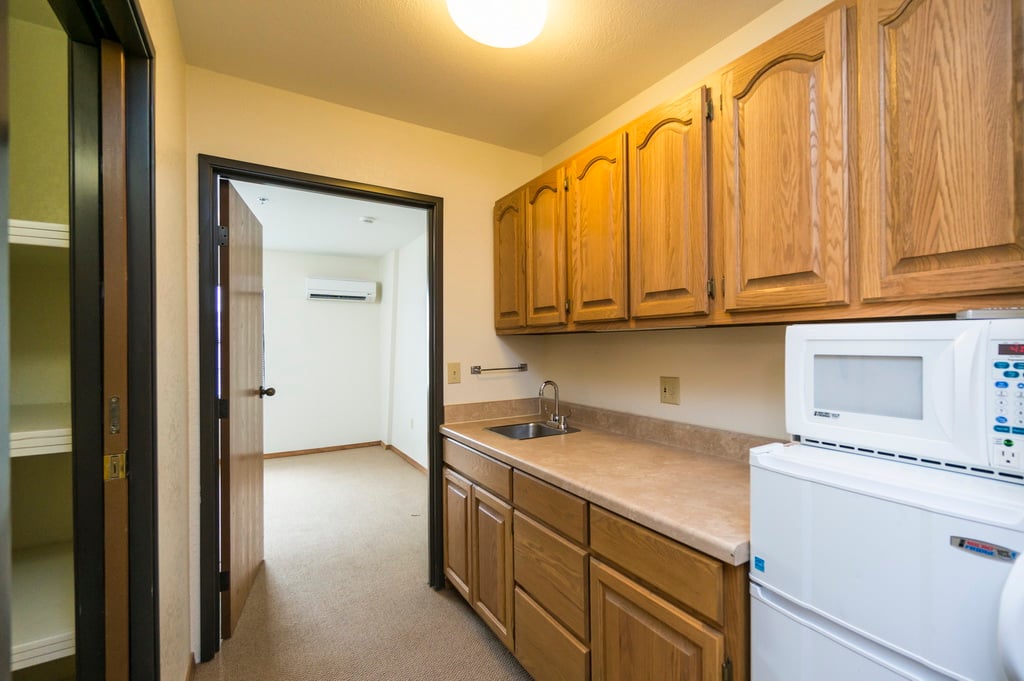 ---
---
Providing
Independent Living
Assisted Living
Memory Care
---
Rates Starting At
$2400 /month
---
---
Services at Elkwood
Our Service Culture Makes the Difference
It's the service culture at every Senior Living community that sets us apart. Our experienced, highly trained staff find everyday fulfillment as they help residents live life to the fullest. Below you will find the services and amenities available that are specific to this location, organized by lifestyle option.
Services
Services
Assisted Living
Independent Living
Assisted Living
Memory Care
About
Elkwood Assisted Living
LIVE THE GOOD LIFE AT ELKWOOD
Elkwood of Elk City, Oklahoma, is a premier residential community offering Independent Living, Assisted Living, and Memory Care lifestyle options. Our community allows residents to experience graduated levels of care as a smooth transition when needs change, and our caring staff are here to ensure that every day is a fulfilling one. We would love for you to visit us with your family and loved ones and see Elkwood for yourself!
LIVE AT YOUR OWN PACE
There's plenty to do at Elkwood, where each resident's wants and needs are carefully tended to in an atmosphere dedicated to the closeness of family and friends. Residents enjoy relaxing on the outdoor patio after meals in the elegant dining room, where our chef prepares fresh, home cooked meals in a restaurant-like setting. We also have an indoor swimming pool, fitness room, spa, library, and more. Whether you're feeling active or just want to relax, there's a place for you at Elkwood.
INDEPENDENCE, JUST FOR YOU
Whatever you're looking for, one of our apartment options is sure to suit your needs perfectly. We offer residents customized care plans, so they can enjoy timesaving amenities and social activities as much as they like. Each member of our community enjoys the opportunity to live life their own way, receiving assistance when required and freedom when desired. We offer medication management, bathing, laundry services, housekeeping, healthy snacks, activities, and transportation. Local attractions near Elkwood include Ackley Park and the Route 66 Museum.
MEMORY CARE
Our state-of-the-art, remodeled Elk City Memory Care center offers residents coping with Alzheimer's and Dementia an opportunity to reside, dine, and enjoy activities in a supportive atmosphere unlike any other. Staffed by experienced and passionate caregivers, Elkwood's Memory Care community promotes dignity and independence in a loving and caring environment.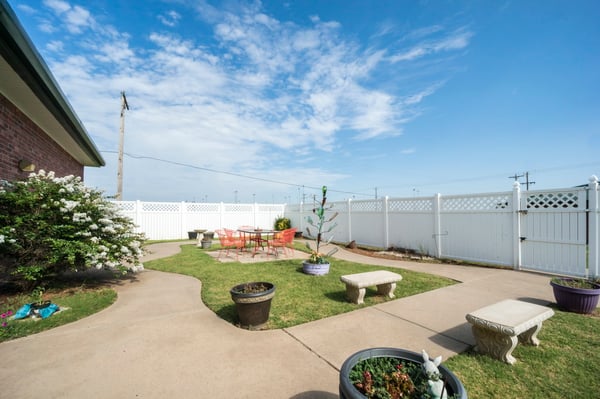 CARE THAT'S ALWAYS THERE
c With separate Elk City Assisted Living and Memory Care communities, Elkwood is also ideal for aging in place without disrupting residents' lives with a move. Our Elk City Memory Care and Assisted Living residents and residents' families receive valuable peace of mind knowing that licensed nursing staff is available 24 hours a day and an emergency call response and security system is in place for residents with dementia. Prior to moving in we speak with you and your physician to find just the right level of assistance that will allow you to enjoy your independence to the fullest. Together, we will compose an Individual Service Plan (ISP) to guide us in assisting you. Nurses and resident assistants are always available to assist with medication administration and the activities of daily life. Our mission is to provide a lifestyle that fosters independence, actively engages the mind, invigorates the body and nurtures the spirit while offering you and your loved ones the peace of mind you deserve.
Please select here to read our HIPAA Notice of Privacy Practices
Nearby Communities
View All Locations
Angelwood Assisted Living
3200 W. Hayes
Clinton
,
OK
73601
US
Weatherwood
3601 Main St.
Weatherford
,
OK
73096
US